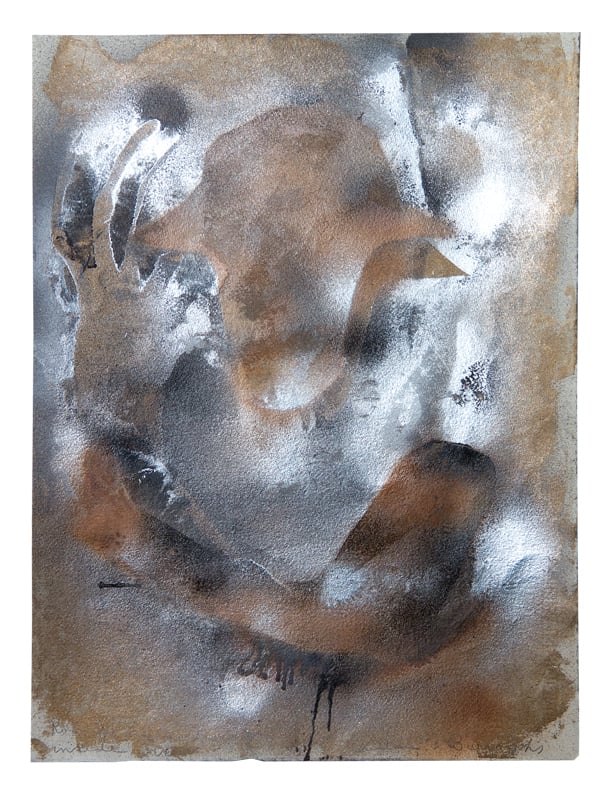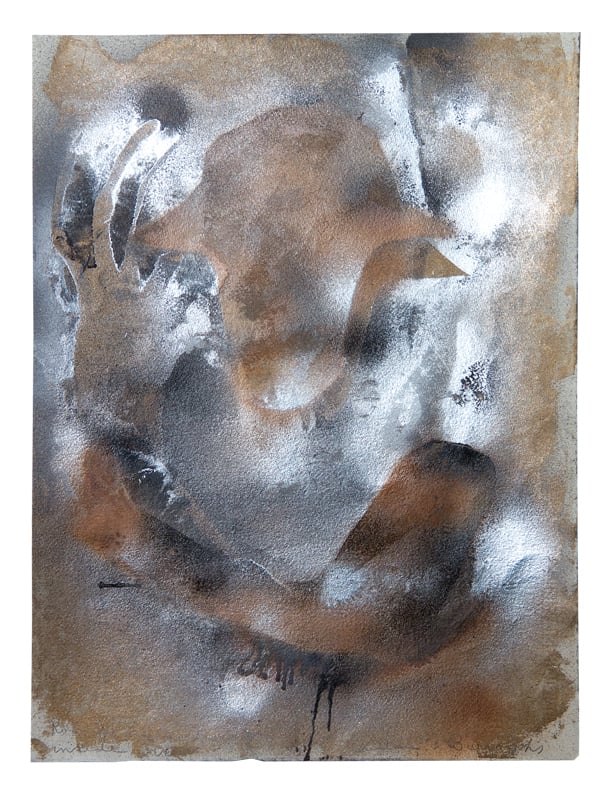 'Room for One More Inside, Sir' - William S Burroughs - Limited Edition Print
by William S Burroughs
£225.00
Limited edition William S Burroughs lithograph print to celebrate the Burroughs centennial.
'Room for One More Inside, Sir' is based on the original WSB art work made using Silver, Black, Copper Spray through a man
in a hat stencil and lemur hand over gold ink field.
A2 Lithograph print with 4 colour ink on archival paper 320gsm.
Only 50 available.
With stamped and signed Certificate of Authenticity from Burroughs Estate.
Created to commemorate new Williams S Burroughs original art exhibition - Animals in the Walls www.guerrillazoo.com/william-s-burroughs